Bendigo Blues & Roots Festival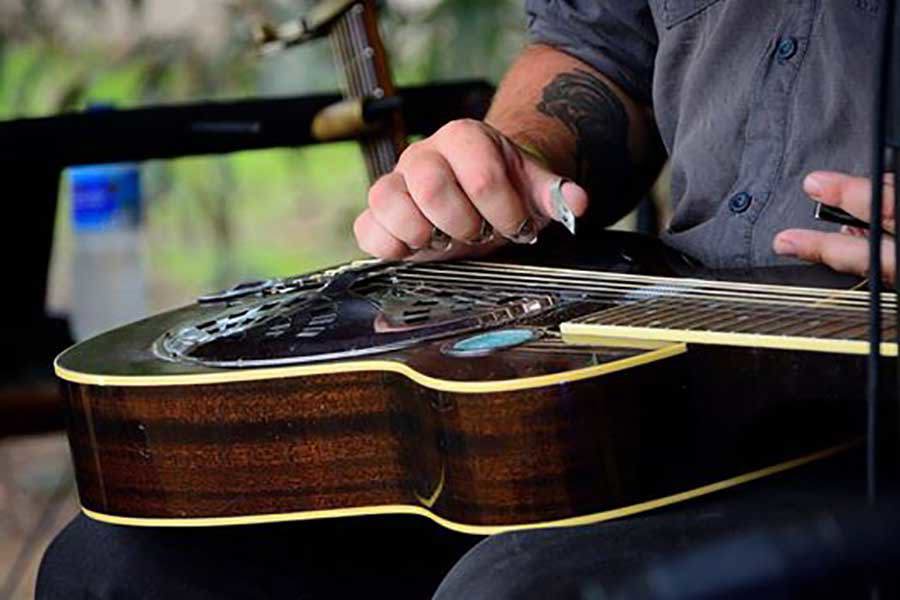 Image: https://www.bendigoblues.com/
The four-day event will again be filled with performances and workshops – by more than 100 artists from all over Australia (as well as some internationals) – conducted in over 30 venues throughout Bendigo and some surrounding areas.
The centrepiece of the program will be an all-day, free-entry, family-friendly concert featuring over a dozen great acts in Bendigo's Rosalind Park on the Saturday.
The family-friendly and community-focused environment, historic scenery and atmospheric charm of the main concert always attracts a range of music lovers, with a welcoming atmosphere for families and fans of all ages and social backgrounds.