South Australian Boat Show - Adelaide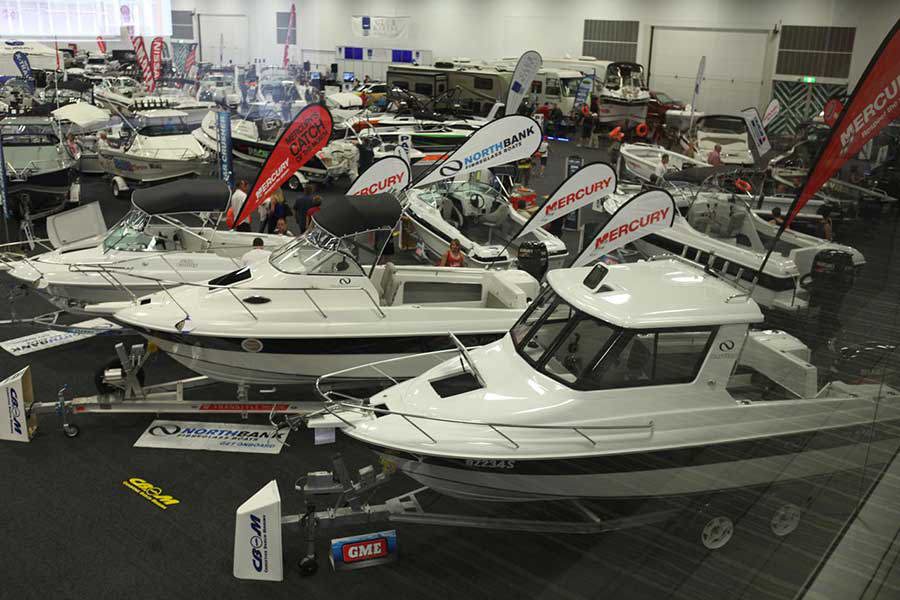 Image: https://www.facebook.com/ClubMarineSABoatShow
A world class Boat & Fishing Show plus the excitement of a 4WD & Adventure Show!
Showcasing the best that SA has to offer with non-stop entertainment, attractions, and a diversity of information, demonstrations and activities on all things boating & fishing.
The Show is famous for being the place to go for all the latest gear. Camper trailers, boats, caravans, new model SUVs and 4WDs, camping gear, 4WD accessories, fishing gear and so much more – all in the one spot. Plus it's fun for the family with heaps to see and do.