Adelaide Guitar Festival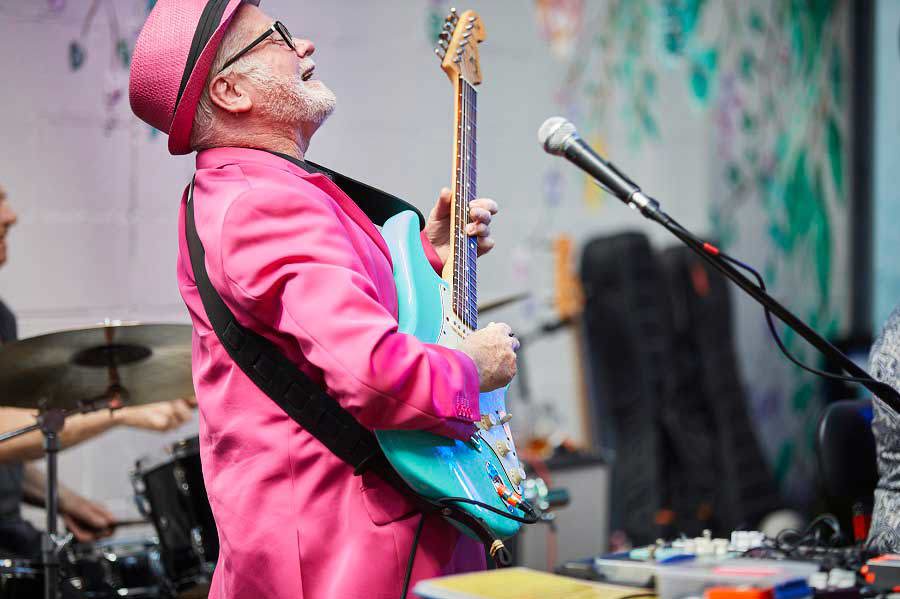 Image: https://www.adelaideguitarfestival.com.au/
The festival goers experience world-class guitarists coming together to deliver an exciting program of events.
The festival is made up of regional roadshows, free and low-cost workshops, master classes, artist's talks, panel discussions and ticketed performances showcasing the world's finest guitarists at Adelaide Festival Centre.
In 2019 Adelaide Guitar Festival was the most geographically widespread festival in South Australia, increasing regional engagement and bringing music to more people whilst also proudly celebrating Adelaide's designation as a UNESCO City of Music!
The 180 cities in 72 Countries currently make up this network work together towards a common objective: placing creativity and cultural industries at the heart of their development plans at the local level and cooperating actively at the international level.