Desert Harmony Festival - Tennant Creek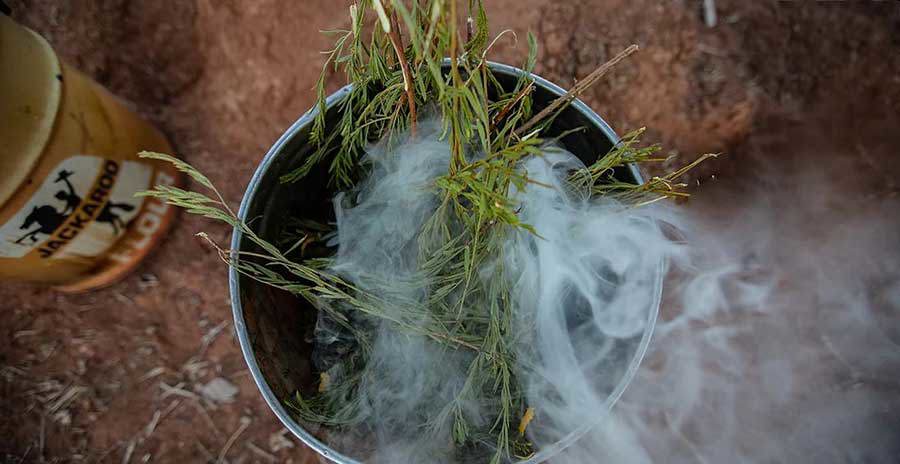 Image: https://www.desertharmonyfestival.com/
The Desert Harmony Festival is hosted by Barkly Regional Arts in Tennant Creek, Northern Territory, and is our region's platform for the culturally diverse population to present, engage with, and participate in the arts.
On Warumungu lands, the predominately Indigenous community travel across the arid landscape to enjoy a full day of music, dance, art, film, food, theatre, workshops, adventure tours, sports and cultural activities.
In 2019, the Festival will be held at the Tennant Creek Showgrounds, the 4th of August.
The Festival program presents world-class music talent, along with a healthy combination of professional locally produced work that showcases the talents in the Barkly region, community performances and Australian productions that travel in and collaborate with local artists to present shows that are truly unique.
Our 30th Festival will focus on the theme of 'My Art, My Culture'.
This is an opportunity to understand Tennant Creek and the Barkly region, to learn and immerse yourself in Indigenous culture, and experience the beauty we see every day in Outback Australia.
The Desert Harmony Festival is for everyone, especially for those seeking an adventure in a VERY remote Australian destination.