Devonport Jazz Festival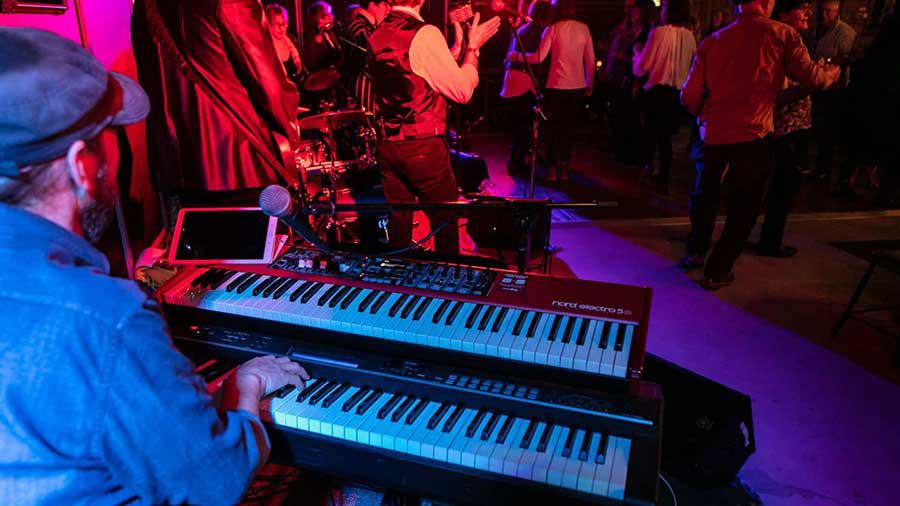 Image: https://www.devonportjazz.com.au/
Devonport Jazz is an award winning annual musical festival held in Devonport on the Tasmanian North West Coast every July.
The Festival takes place in a variety of venues across the city, from the Town Hall Theatre, to arts venues, cafes, restaurants, pubs, churches and community halls.
Devonport Jazz is a celebration of all jazz genres, with each festival program aimed to appeal to young and old, to enthusiasts and those new to the musical style.
As one of Australia's leading jazz festivals we feature the very best Australian and Tasmanian jazz musicians, together with international jazz collaborations and emerging artists.
Devonport Jazz is proudly presented by Devonport City Council.