Heywood Wood, Wine & Roses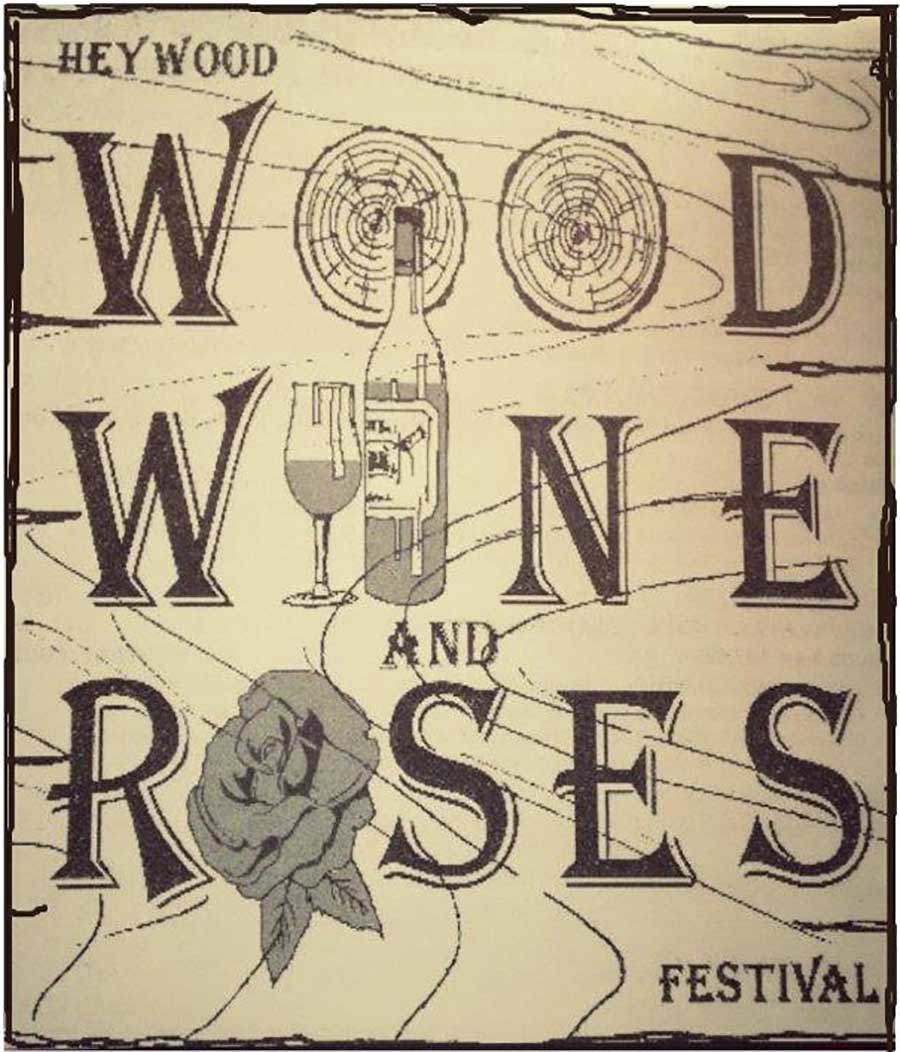 The street parade is a popular visual feast which officially launches the event. A large crowd eagerly lines the main street to watch the long line of creative floats, motorized vehicles, brass and pipe bands. Once the parade concludes, crowds flock to the entrance gates and the festival comes alive.
Inside the main arena. visitors are tempted with a wide range of activities from vehicle displays to wood chopping. A variety of food stalls offer everything from hot chips to gourmet seafood followed by fresh strawberries and pancakes.
Tables and chairs scattered throughout the festival area provide visitors with the opportunity to sit and eat while they watch some of the activities. More than 100 stalls display and sell a wide range of clothing, jewelry, pottery, paintings, hats , bags and much more.