Wangaratta Jazz & Blues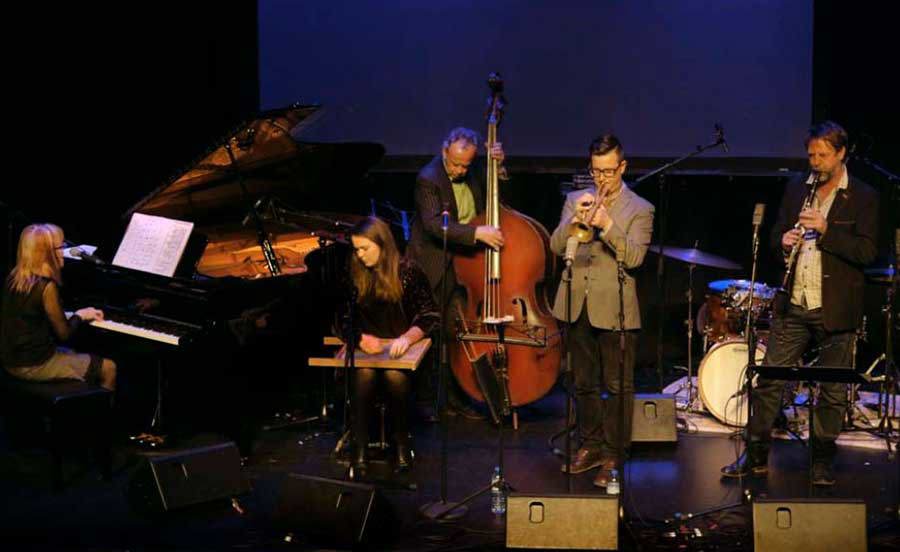 Image: https://wangarattajazz.com/
Since then – with blues added to the program in 1994 – it has grown to become an internationally renowned event, featuring more than 200 jazz and blues artists from the USA, the UK, Europe, Asia and Australia.
With a diverse, eclectic mix of jazz greats and rising stars, each year the program showcases jazz and blues of all styles, including original, contemporary, traditional, mainstream, experimental and improvised. A central feature remains the National Jazz Awards; a competition designed to encourage and promote young musicians.
The Festival has won numerous tourism and sponsorship awards, and is recognised internationally as the foremost jazz and blues event in Australia.